How to get from Rome to Florence in 2023: by train, bus or car? Distance, travel time, ticket prices. And also – is it possible to get to Florence directly from Rome Fiumicino Airport – in the material of good Time for Trip.
Rome, as you know, is the capital of Italy, and the most attractive city of this European country for foreign tourists. Because of this, it enjoys constant and not totally disappearing even in the winter months demand.
However, there are other cities in Italy that probably every first traveler would like to visit. The capital of Tuscany and – by all accounts – the birthplace of the Renaissance, Florence, is one of the first ot them worth paying attention to.
Moreover, today you can get from Rome to Florence just in 1.5 hours. Which, by the standards of, for example, a resident of a large European or American metropolis, forced to spend about the same amount of time on the way to work every day, is more than acceptable for organizing a trip.
If you judge dispassionately, the Tuscan capital can generally be compared with a Roman suburb. Despite the distance to it along the highway of about 270 km.
How to Get to Florence by Train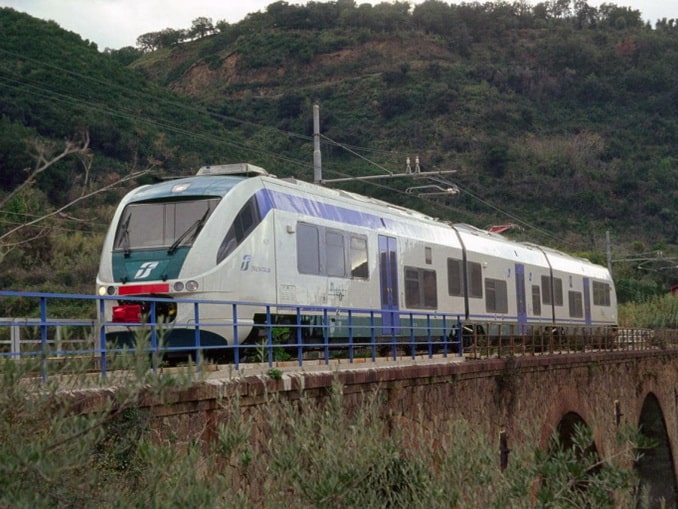 The most uncomplicated and not involving special labor costs method is a trip from Rome by rail. It takes the minimum amount of time, allowing you immediately get involved in exploring the main sights of Florence after just getting off the train
The scheme of actions is simple to the point of impossibility!
First (the easiest way to get there is by Rome metro) you arrive at Termini Station. There you buy tickets, take the Frecciarossa express train and in about 1 hour and 35 minutes get off at Firenze S. M. Novella (FSMN), the central railway station of Florence.
Buying tickets right before the trip is a rather expensive way. Since the travel of an adult traveler in one direction will cost 55 €.
But if you take care of buying a ticket, say, a week before the trip, you will save money. And seriously – about 20 € per person.
Trains run frequently, about once every 35-40 minutes. Even if you are going to visit Florence in September, a very popular month among tourists, you will most likely be able to buy them for today or tomorrow.
In addition to the direct Frecciarossa express trains, which run from Rome to Florence without stops, Intercity trains also serve the direction. They provide for 1 or 2 transfers, but as well cost less – when buying tickets in advance, you will pay from 25 euros per passenger.
You can view the schedule and, if you wish, buy tickets online on the official website of the Italian railways www.trenitalia.com.
Bus
In a sense, this way of traveling is even better, because it will allow you to see Tuscany in all its splendor. In addition, a trip from Rome to Florence by bus is significantly cheaper: a ticket for an adult passenger costs from € 7 when departing "right today" – global.flixbus.com/bus-routes/bus-rome-florence. The duration of the trip ranges from 3'15 to 4 hours.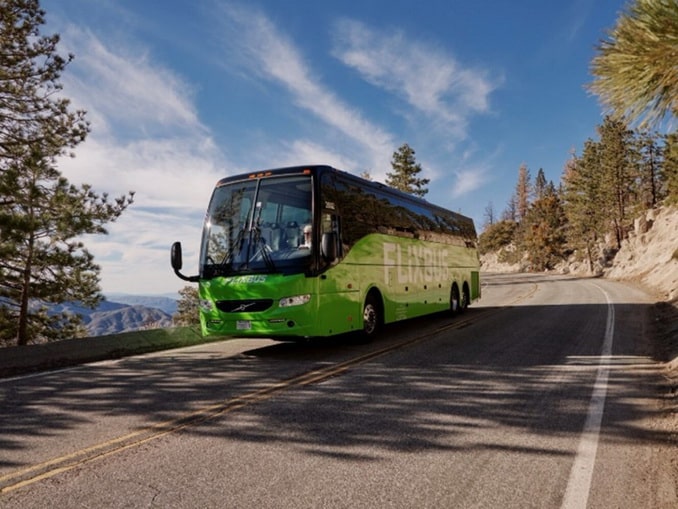 There is a minus as Flixbus buses don't arrive in the center of the capital of Tuscany, but at the Florence Villa Constanza Bus Station. From which you still need to get to the center of Florence by tram (T 1.3). And this trip will take at least half an hour of time – if you decide to take the same Firenze S. M. Novella as the finish point.
We agree, that this isn't too critical if you are going to stay in Florence for at least 1 night (the prices for hotels here, however, don't differ much from the Roman ones). But for day travelers it's better to get to Florence from Rome by a fast train.
Car
This option is suitable for thorough and self-confident travelers. Because in Italy they drive carefully, but quickly and impulsively.
And the traffic even on toll highways on weekends and holidays is such that you shouldn't relax for a second. Especially when you consider that there are enough sections with a permitted speed of 130 km/h.
However, on provincial free highways, it's also better to keep yourself in hand and not be distracted by the beauty passing by. Because there are a lot of roundabouts.
Travel time from Rome to Florence by car is at least 3 hours
There are even traffic jams on expressways, and they sometimes occur unexpectedly. Ahead, everyone suddenly starts to brake sharply and the flow suddenly almost stops at once in three or four lanes.
The costs of traveling by car along the mentioned route may shake considerations regarding its expediency. Since you will have to pay from 20 € only for driving on a toll highway in one direction. Another 30 € will go to pay for gasoline or diesel fuel.
Add here the cost of renting a car and possible fines from cameras you haven't noticed. As well as difficulties with parking – to find a convenient place for a car in Florence is possible only on Sundays and holidays. When even in paid parking lots you can leave your four-wheeled friend completely free of charge.
Recall that the ZTL zone (Zona a Traffico Limitato) in the Tuscan capital, where vehicles are prohibited from entering without a special permit, is located on both banks of the Arno River. Not only in the immediate vicinity of the Palazzo Vecchio and the Uffizi Gallery!
How to Get from Rome Airport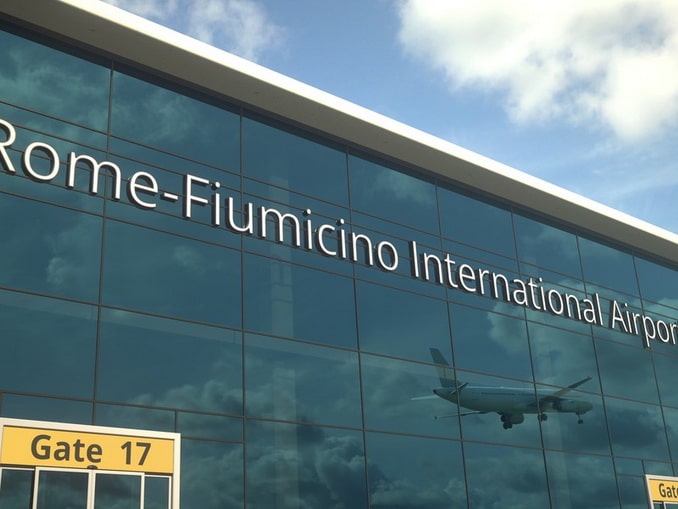 The busiest tourists, who aren't going to visit Rome at all, go to Florence directly from the capital's Fiumicino airport. Usually not by plane – connecting flights often take too much time. We won't also reccomend the taxi: the fee of 400-500 € for such a trip is beyond our understanding.
So, only three paths remain.
Two are quite budget: by Leonardo Express to Termini station or by bus you first get to Tiburtina – further driving along the scheme described above.
And the third one is a pretty expensive!
With the rental of a car right at the airport, because direct buses (not to mention trains) from Fiumicino to Florence don't run. It'll take about the same amount of time to get by car from the airport as if you started from Rome itself.
© Goodtimefortrip.com